Since our inception, Canadian Payroll and Tax Services has been about providing an exceptional service at a reasonable price. 
With over 37 years of experience in the industry, our main focus is on two important areas, payroll and income tax preparation. By focusing on these two important areas we are able to dedicate our time to what we do best. We do, however, work with an outside accounting services company should you need bookkeeping services as well. We are located in Ottawa South in the Elmvale Acres Shopping Centre and our office is easily accessible from any area in Ottawa.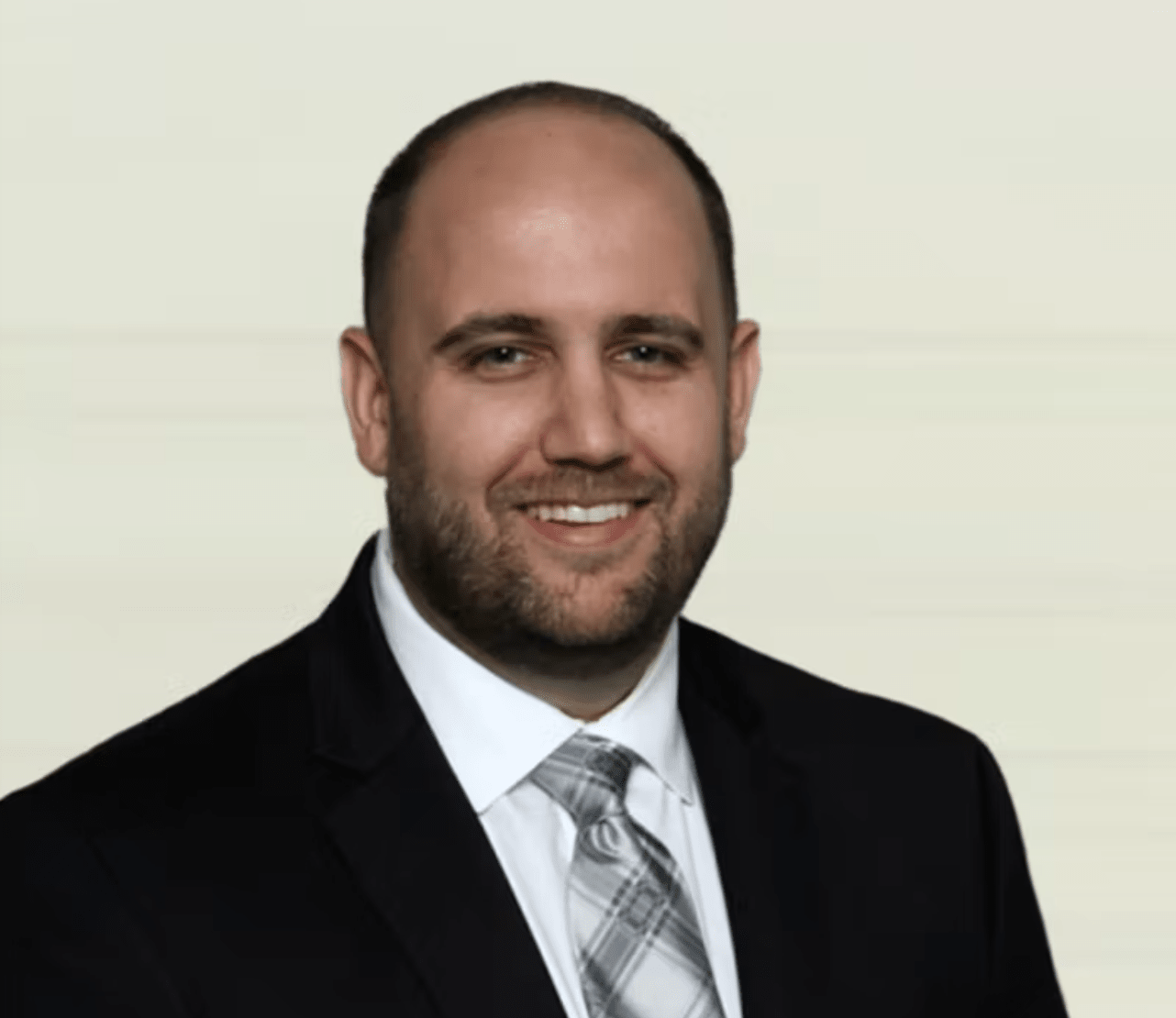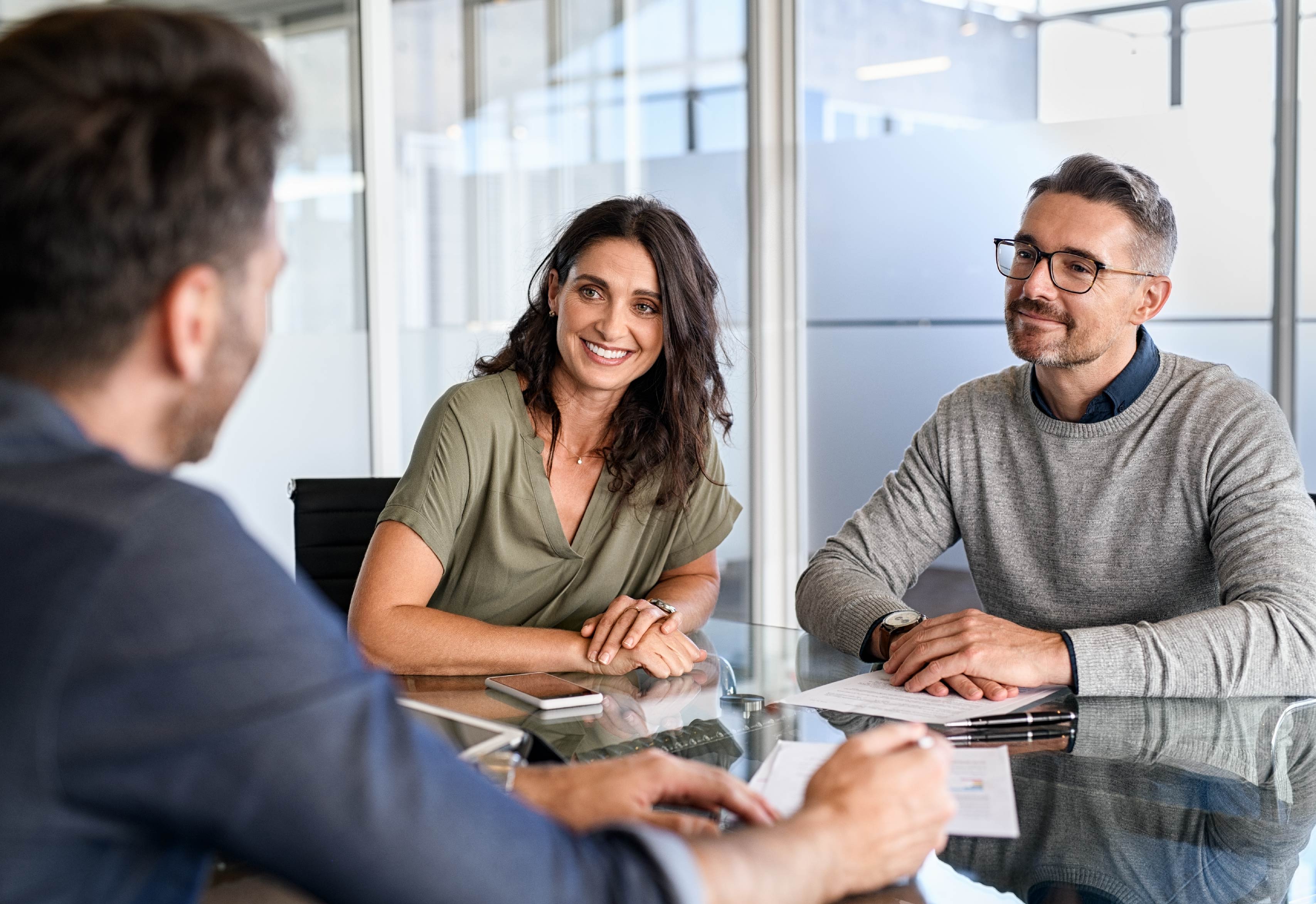 What We Do
Our name says it all.  We focus on what we are good at, income tax and payroll.  Our family business has been built on providing excellent customer service, attention to detail and by being available to our clients.  Referrals have also played a large part in the growth of our business and we wouldn't be where we are now without the power of "word of mouth."  What differentiates us from other payroll and tax providers is that we are available for you to meet with in person, by phone or by email at any time.  We also offer full charge bookkeeping services through one of our service providers.  Ask us for more details.
Personal Income Tax Preparation.
Small Unincorporated Business Income Tax.
Rental Tax Preparation.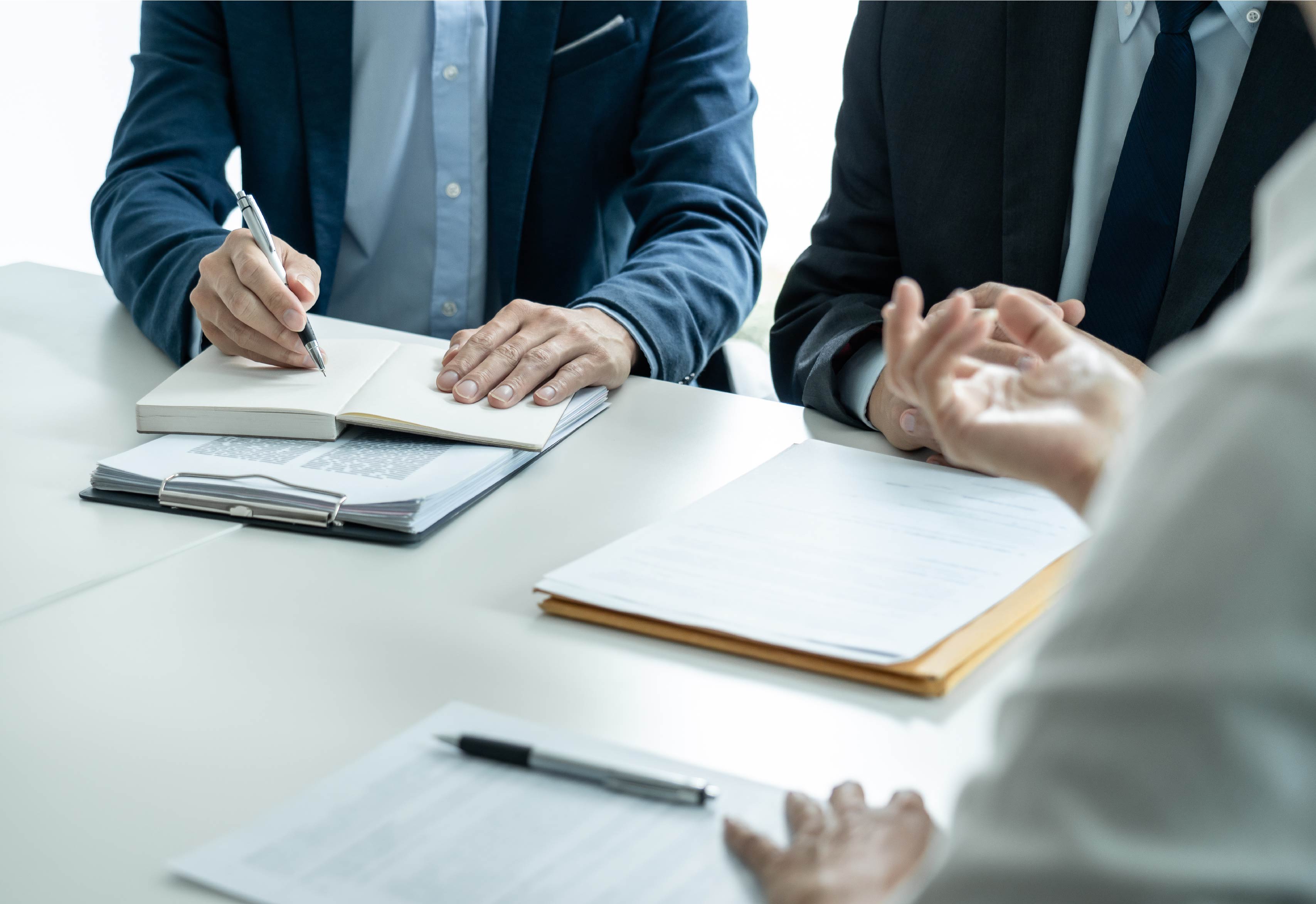 Income Tax Services
Completing your annual income tax return is one of the most important duties as a Canadian Citizen and Business. Most people no matter how small or large their income, are unable to manage their own tax returns properly so that they receive the best return. At Canadian Payroll and Tax Services in Ottawa, we ensure that all applicable credits are being applied so that our clients receive the best possible return on their taxes as possible.   Our company can assist with your personal income tax returns, small unincorporated business income tax returns as well as with corporate income tax returns.