Personal Income Tax Filing Deadline May 1st

Providing Tax Services to the Ottawa area for 37 Years

We are a family owned and operated income tax and payroll services provider. Our core sectors of expertise are personal, small business and income tax preparation.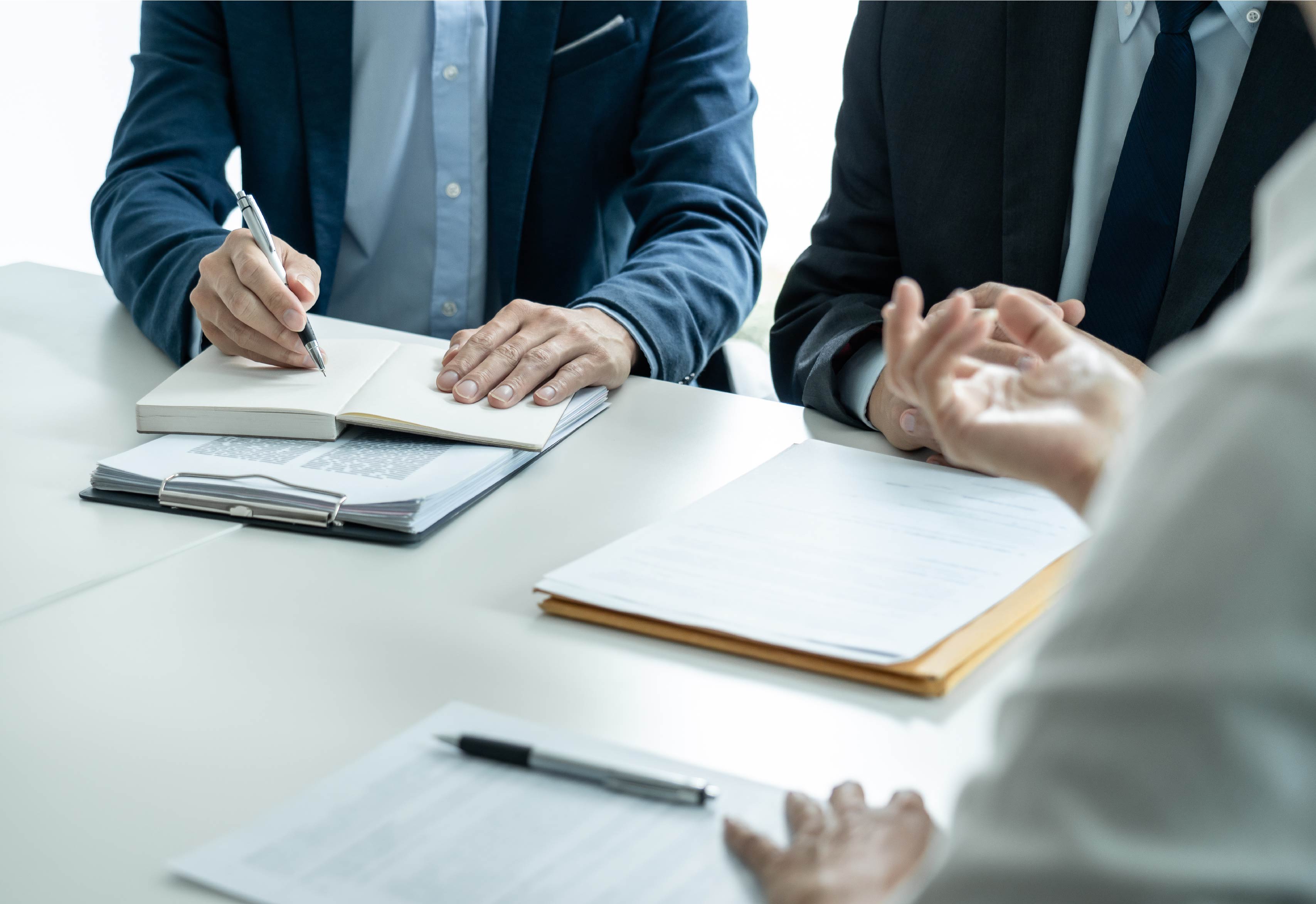 Serving Ottawa for Over 37 Years
File your taxes quickly and professionally
Whether you are doing personal income tax, or small business filings we have you covered.
We offer prompt service and advice to help you maximize your return. Every filing is unique and requires thorough review. Our team will ask you a series of questions and review all statements and receipts to ensure nothing is overlooked when it comes to your file. We are also happy to answer any questions you may have regarding taxes and how to maximize your return.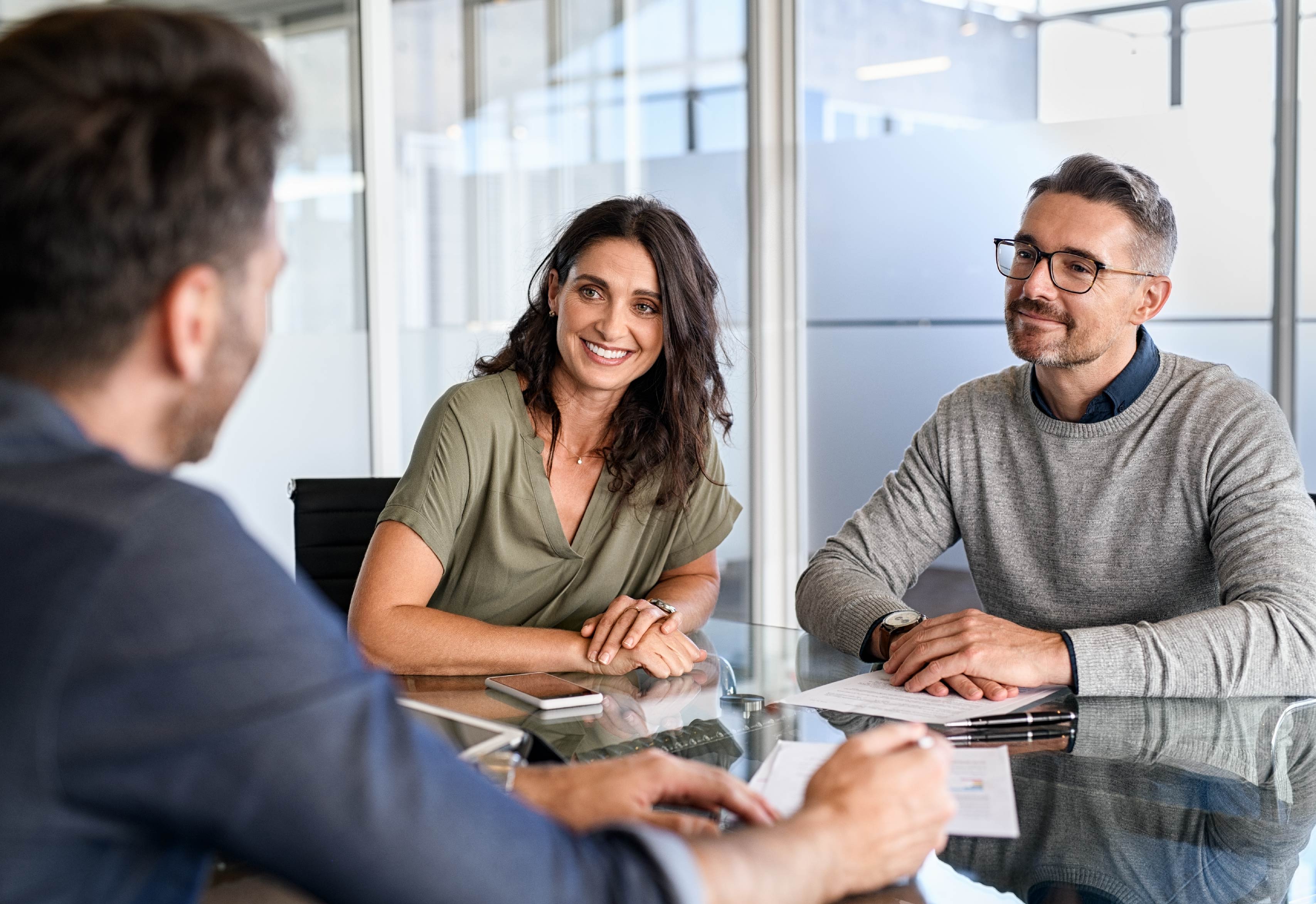 A more hands on approach. Come by one of our two offices for your comprehensive in-person tax review.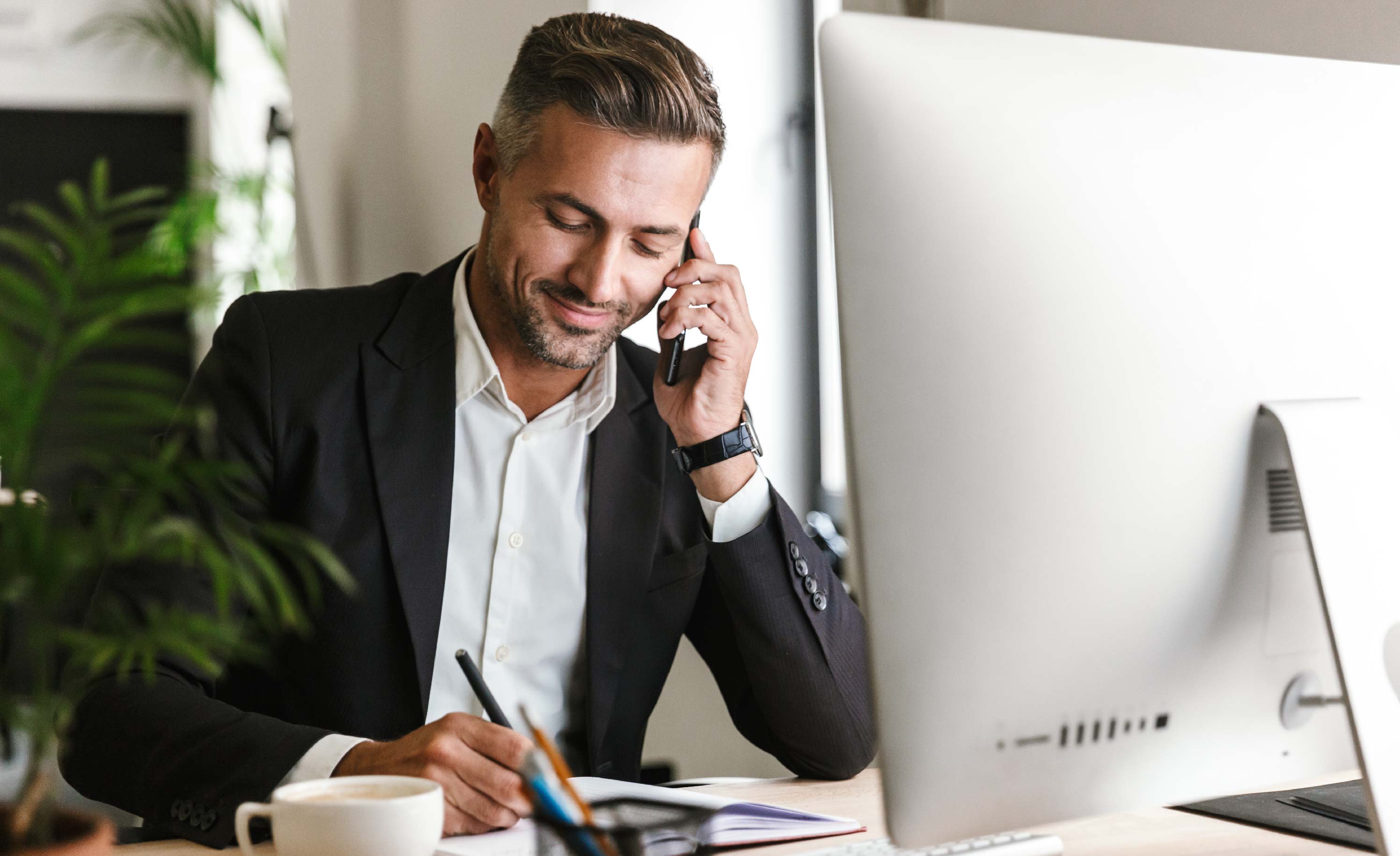 Too busy to stop by in person? We accommodate virtual filings. Schedule a call and we will review all of your tax questions and documents via phone or email. 
5-Star Ottawa Tax Services
As a family run business, we take time to get to know each and every one of our clients. By gaining an understanding of who they are and what their needs are we are able to provide quality service and advice. 
Tax Services in Ottawa
Why Choose Canadian Payroll and Tax Services?
With over 37 years of experience in the industry, our main focus is on select tax services. By focusing on these important areas we are able to dedicate our time to what we do best so you get the best service possible.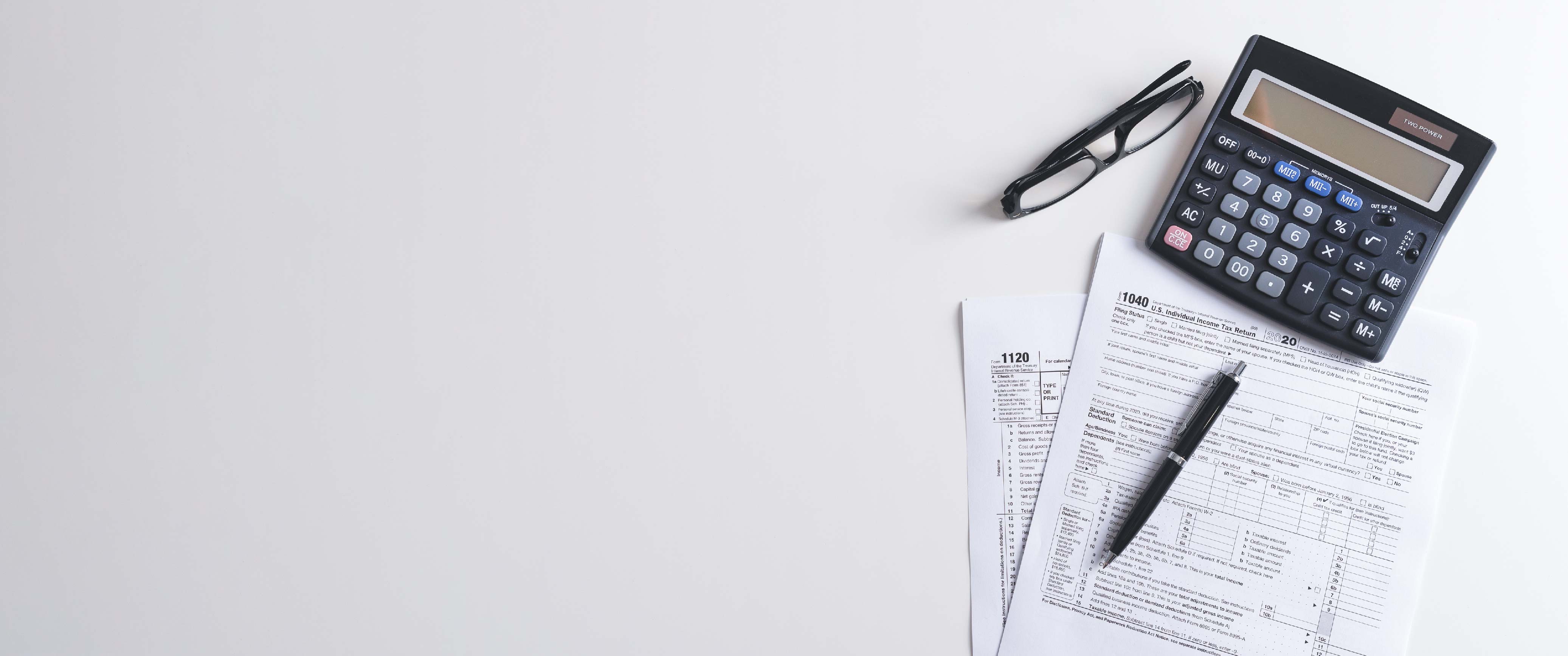 Canadian Payroll and Tax is a wonderful family owned, tax service provider that I have used for several years. They are incredibly knowledgeable about tax laws and very efficient in the way they provide their services. Throughout the year I have had to ask tax questions and always receive a quick response. All of the staff are caring and concerned about their clients. I give them my highest recommendation.
Serving Ottawa for Over 37 Years
Address & Hours
We are located in Ottawa South in the Elmvale Acres Shopping Centre and in Orleans. Our offices are easily accessible from any area in Ottawa.
Hours of Operation
Orleans Location Hours
Weekdays: Closed 
Saturday: 1:00pm - 4:00pm 
Elmvale Location Hours 
Weekdays: Closed 
Saturday: 9:30am - 12:00pm 
Location #1
1910 St. Laurent Blvd Unit 6B
Ottawa
ON
K1G 1A4
CA
Location #2
375-9 Des Epinettes
Orleans, Ontario 
K1E 3E6
Your Taxes Done Right.
We study every detail of your file, documents and unique situation to delivery maximum returns.