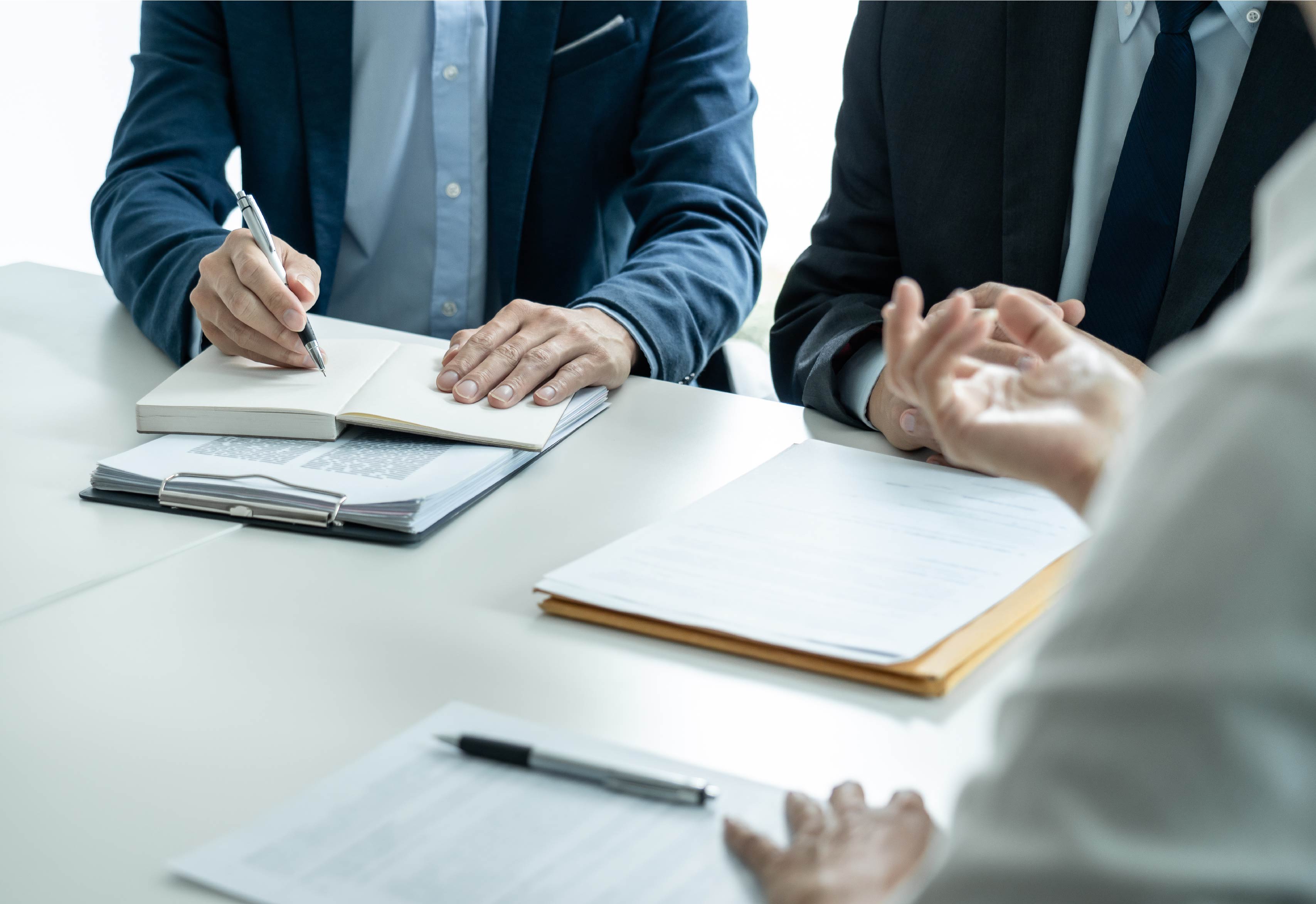 Small Business Tax Checklist
Be prepared before your meeting by following the list below. Items may vary depending on your unique situation, so we advise booking your initial consultation call for maximum efficiency and accuracy.
Gather all financial records: Collect all of your financial records for the year, including receipts, invoices, bank statements, and payroll records.
Determine business expenses: Make a list of all your business expenses, such as office supplies, equipment, rent, and utilities. Be sure to also include any home office expenses or vehicle expenses.
Identify deductible expenses: Determine which of your business expenses are tax-deductible. This includes expenses related to your business operations, as well as any expenses related to marketing, advertising, or professional development.
Calculate revenue and net income: Add up your revenue for the year and subtract your deductible expenses to determine your net income.
File GST/HST returns: If you are registered for GST/HST, you must file a return and remit any taxes owed.
Serving Ottawa for Over 37 Years
Quality Service You Can Depend On
Our Personal Income-Tax solutions aim to optimize your deductions and enhance your profits. We are committed to providing exceptional value by maintaining prices that are, on average, more competitive than those of other tax service providers. Our services include tax guidance, assistance with reporting and installment deadlines, and personalized service plans that align with your financial objectives and financial resources. We offer the following services and benefits to help maximize your return:
File Acquisition

Asking for the right materials and files to ensure a smooth process.

Write-Off/Claims Analysis

Looking over and reviewing all claims to ensure filing success.

Filing Advice

After reviewing all necessary materials, providing advice on how to improve the file.

Convenient

Book in-person at one of our two office locations or book a virtual meeting.  

Responsive

We reply to our clients quickly to ensure timely filings that meet government tax deadlines. 

Precise

We double check and confirm all submissions before finalizing your return before the tax deadline.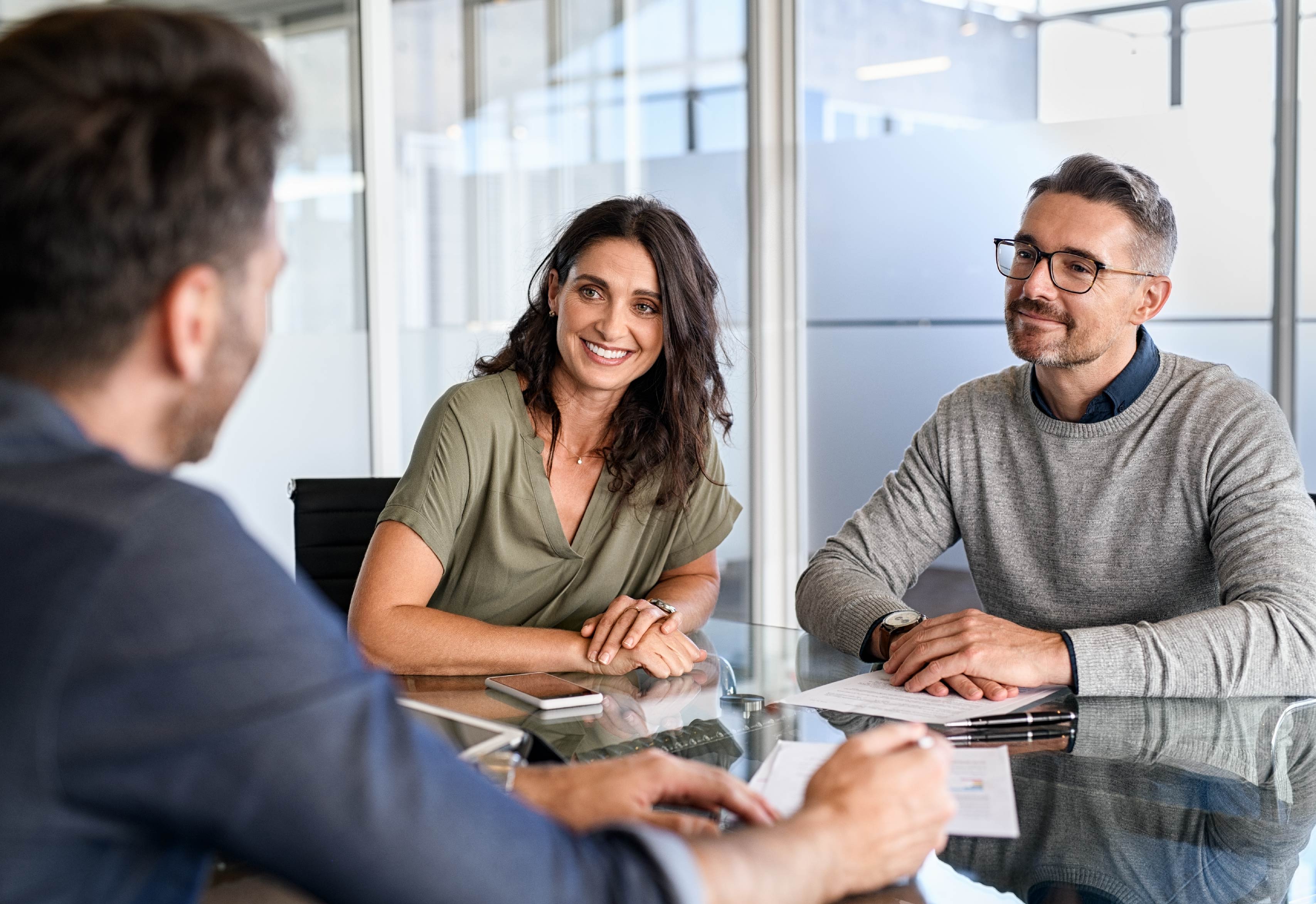 As a sole proprietor/small business owner in Canada, it's important to file your taxes accurately and on time. Here are five tips to help you with the process:
Filing properly and maximize your returns has many long term benefits.
Keep accurate records: To prepare for tax season, keep all your financial records organized and up to date throughout the year.
Understand your deductions: Make sure you're aware of all the deductions you're eligible for as a sole proprietor, such as home office expenses, vehicle expenses, and business-related travel.
Separate personal and business expenses: Keep your personal and business expenses separate to avoid confusion when filing your taxes.
Get professional help: Consider hiring an accountant or tax professional to help you prepare and file your taxes. They can offer valuable advice and ensure you're taking advantage of all available deductions.
File on time: Make sure you file your taxes by the deadline to avoid penalties and interest charges.